10. Plenty of land available for growth.

9. HEB makes downtown a vibrant place to be.
8. Nice park right in the middle of downtown.

7. Get there faster on the Donna-Rio Bravo International Bridge.
6. Quality manufacturing operations ripe for expansion.
5. Located in the Heart of the Rio Grande Valley.
4. Cowboy up! Chisolm Trail stars here.
3. Birds. Lots of pretty birds.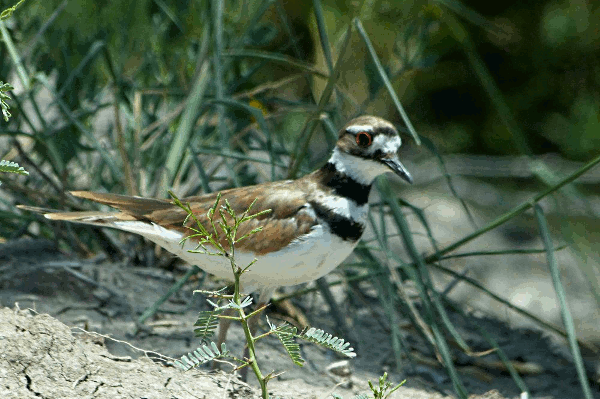 2. Leadership with sleeves rolled up, ready to work.
1. Donna is open for business! Planning and working for a prosperous future.